$2.99
Publisher:

Xplicit Press

Edition:

1

Available in:

Kindle, ePub

ISBN:

978-1-62327-047-6
Amazon Kindle
B&N Nook
Apple iBooks
Naked Fridays is a Menage/Multiple Partner Erotica short story – M/F/M/F. This erotica short story contains explicit content, erotic situations, graphic language and is suitable for readers 18 and over.
Nirvana Media, an animation production company, needed serious help with team building. Many of its employees we're having problems getting along and communicating effectively, creating disaster within the company. The company decides to hire Collette, who is known as a highly respectable motivational trainer. A lot of her practices and suggestions start working right away. Nirvana's employees are communicating better than ever before, feeling less stressed, and are creating a peaceful work environment.
Everybody likes Collette and loves what she has been doing for the company, but when she suggests having Naked Fridays as a part of a team-building exercise, her ideas begin to start sounding a little too far out. Sharon, the owner of Nirvana Media, is hyperventilating. What if she is going to be the only person in the company that decides to show up naked? But when Sharon enters work the next day and sees naked bodies in all shapes and sizes, she realizes what team building is all about- accepting people for who they are and mutually satisfying each other's needs.
Available on Kindle, Nook, Apple & Android Devices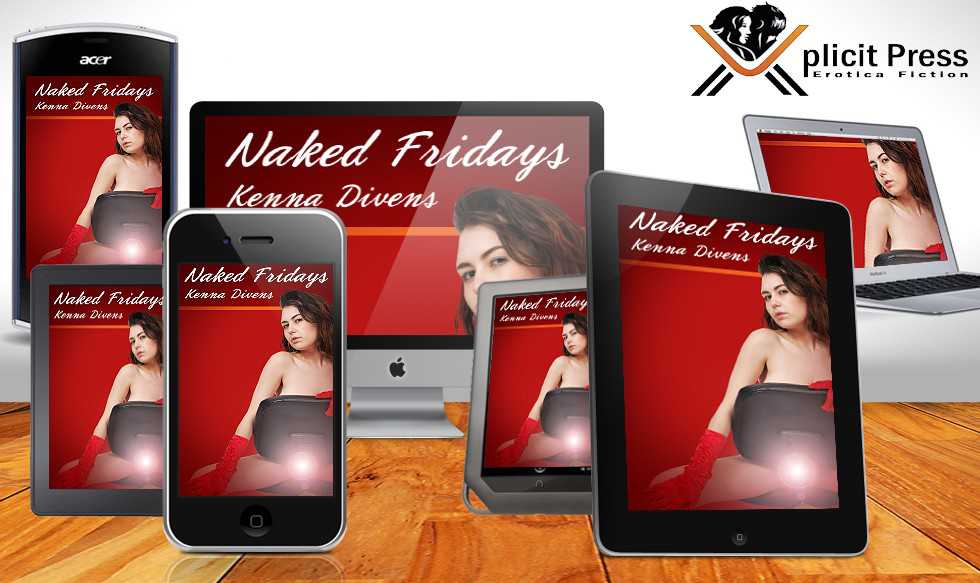 Purchase From Retailers Below: