$2.99
Publisher:

Xplicit Press

Edition:

1

Available in:

Kindle, ePub

ISBN:

978-1-62327-105-3
Amazon Kindle
Google Play
B&N Nook
The Lemonade is a BDSM Erotica short story – M/F. This erotica short story contains explicit content, erotic situations, graphic language and is suitable for readers 18 and over.
Steve met his wife Maggie at a party; she was one of the most beautiful women he had ever laid eyes on. With her long, gorgeous curls that seemed to perfectly touch her big, voluptuous breasts, Steve knew that he had to make Maggie his. The only problem was that Maggie was a modern day woman who would be hard to train into a submissive house wife, but with some trial and error Steve was able to do just that; creating a wife that listened to his every command.
The couple has a happy life together and for the most part Maggie listens to her husband's demands. When Steve tells Maggie that she can't pleasure herself without him, she decides this time she's going to break the rules. Not expecting Steve to come home for another two hours, Maggie decided to have a little one on one time. To Maggie's surprise, Steve comes home early and is thirsty for a nice, tall glass of lemonade. When Steve catches his wife in the act, he decides he's going to give her the punishment of a life time. A punishment which will also quench his thirst for the lemonade he was seeking.
Available on Kindle, Nook, Apple & Android Devices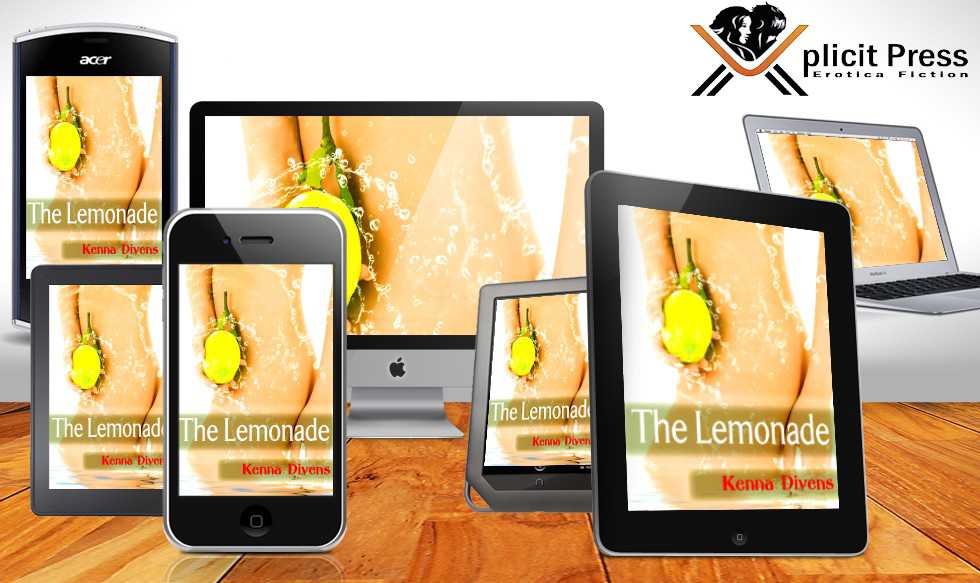 Purchase From Retailers Below:
Amazon Kindle
B&N Nook
Smashwords
Apple iBooks
Google Play
Kobo