$2.99
Publisher:

Xplicit Press

Edition:

1

Available in:

Kindle, ePub

ISBN:

978-1-62327-006-3
Amazon Kindle
Google Play
B&N Nook
A Reawakening is a Lesbian Erotica short story – F/F. This erotica short story contains explicit content, erotic situations, graphic language and is suitable for readers 18 and over.
Cassie is a rigid woman with strong principles, but is married to a man by the name of Kirk who would rather chase loose women around town than sexually please his wife. With a mindset to stop Kirk from his infidelities, Cassie forces him to move to a small town and live in their ancestral home. She thinks by getting him out of the city from modern-day metropolitan women, he'll be forced to stop cheating on her and might even rebuild the fire that they once had.
Cassie's plan seems to fail when they hire a hot and voluptuous woman named Annie to be their house keeper. Annie, unlike Cassie, has a curvaceous body that she doesn't mind showing off. She claims to not have any clothes that can conceal her giant breasts, breasts that always seem to pop out of her shirt and catch Kirks wandering eyes; but Cassie doesn't believe her and warns her that if she continues to dress so slutty, she's not going to get fired, she's going to get punished.
Available on Kindle, Nook, Apple & Android Devices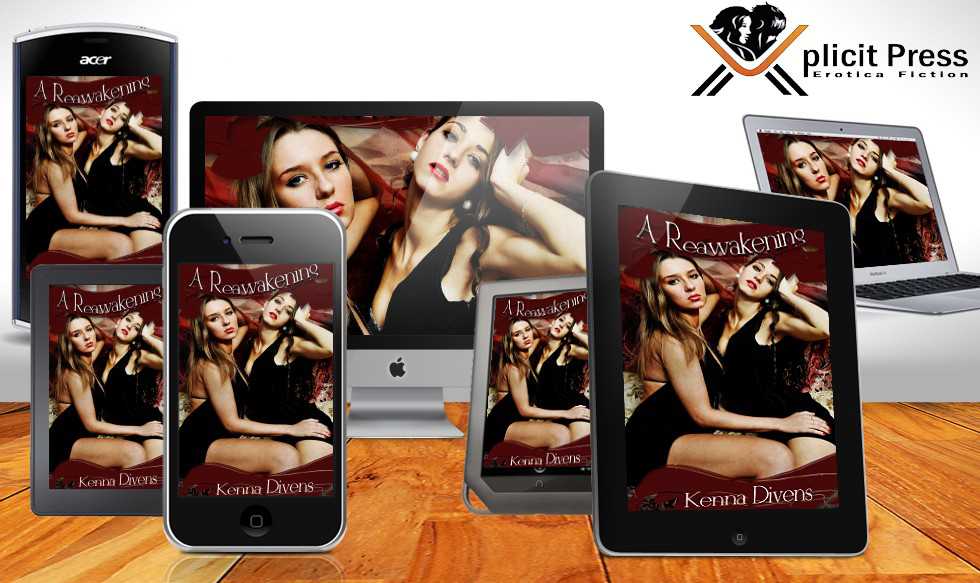 Purchase From Retailers Below:
Amazon Kindle
B&N Nook
Smashwords
Apple iBooks
Google Play
Kobo