$2.99
Publisher:

Xplicit Press

Edition:

1

Available in:

Kindle, ePub

ISBN:

978-1-62327-201-2
Amazon Kindle
Google Play
B&N Nook
Lauren And Hardy is a Couple's Erotica short story – M/F. This erotica short story contains explicit content, erotic situations, graphic language and is suitable for readers 18 and over.
To the outside world, Lauren and Jacob are an ill-matched pair – she is the fattest girl in town and he is the skinniest guy. In fact, no one in town, including Jacob's parents, understands the attraction between them. To most, Lauren is just the baker who overindulges in her own baked treats. But to Jacob, she is a sex siren, a vixen, and he loves every curve of her very voluptuous body. And Lauren loves the man who makes her feel sexy and beautiful and who so enjoys exploring her body.
While the world worried about their compatibility, Lauren and Jacob have an excellent time indulging and pleasuring one another, both in their bedroom and outside it.
Available on Kindle, Nook, Apple & Android Devices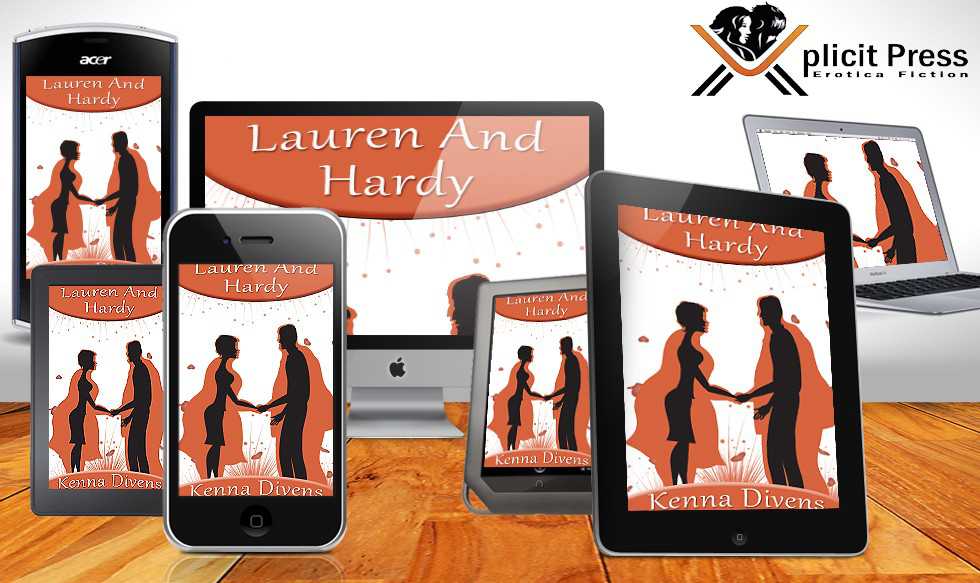 Purchase From Retailers Below:
Amazon Kindle
B&N Nook
Smashwords
Apple iBooks
Google Play
Kobo